Click on a product to see details.
---
Device Version:
HW: 1 FW: 1.00
Description:
MCT's Talk-Z is designed to optimize wireless communication bridging Z-Wave to WiFi. Talk-Z is ideal for home and office automation applications.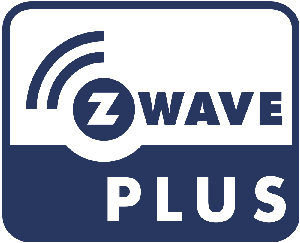 Z-Wave Plus™

Z-Wave Plus™ is the latest certification standard providing a higher level of requirements than all previous certificaton programs.
Required for all products that use the Z-Wave 500 Series modules or later, Z-Wave Plus™ Certification provides the highest level of device interoperability.
500 Series and Z-Wave Plus™ Certification Features:

Better device range
50% longer battery life
Improved product documentation requirements to provide consumers with more information
Enlarge
Description:
* Z-WAVE Plus Compatiable. <BR/>* Extends range of Z-WAVE mesh network <BR/>* Easy to install <BR/>* The standby power is less than 2W.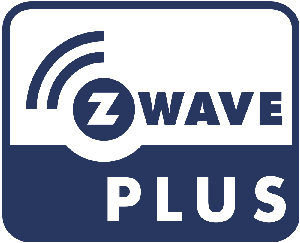 Z-Wave Plus™

Z-Wave Plus™ is the latest certification standard providing a higher level of requirements than all previous certificaton programs.
Required for all products that use the Z-Wave 500 Series modules or later, Z-Wave Plus™ Certification provides the highest level of device interoperability.
500 Series and Z-Wave Plus™ Certification Features:

Better device range
50% longer battery life
Improved product documentation requirements to provide consumers with more information
Enlarge