Click on a product to see details.
---
Device Version:
HW: 1 FW: 3.02
Description:
FIBARO Button is a compact, battery-powered, Z-Wave scene controller.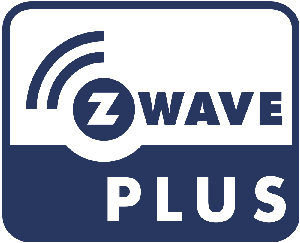 Z-Wave Plus®

Z-Wave Plus® is the latest certification standard providing a higher level of requirements than all previous certificaton programs.
Required for all products that use the Z-Wave 500 Series modules or later, Z-Wave Plus® Certification provides the highest level of device interoperability.
500 Series and Z-Wave Plus® Certification Features:

Better device range
50% longer battery life
Improved product documentation requirements to provide consumers with more information
Enlarge
Brand:
Contec - intelligent housing
Device Version:
HW: 1 FW: 1.00
Description:
The Da Vinci wall controller is a Multi Chanel Z-Wave device that contains up to 6 relays and up to 9 touch buttons that can be set to control either the relays or any other on/off (SWITCH_BINARY) Z-Wave device.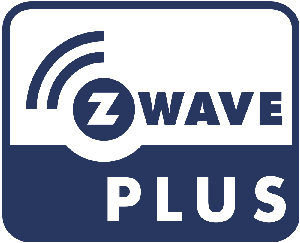 Z-Wave Plus®

Z-Wave Plus® is the latest certification standard providing a higher level of requirements than all previous certificaton programs.
Required for all products that use the Z-Wave 500 Series modules or later, Z-Wave Plus® Certification provides the highest level of device interoperability.
500 Series and Z-Wave Plus® Certification Features:

Better device range
50% longer battery life
Improved product documentation requirements to provide consumers with more information
Enlarge