Click on a product to see details.
---
Brand:
Universal Remote Control, Inc.
Device Version:
HW: 1 FW: 7.15:07.15
Description:
The TRF-ZW10 Z-Wave™ controller allows for seamless integration of Z-Wave devices into the URC Total Control ecosystem.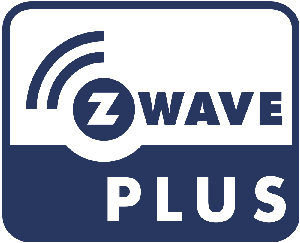 Z-Wave Plus®

Z-Wave Plus® is the latest certification standard providing a higher level of requirements than all previous certificaton programs.
Required for all products that use the Z-Wave 500 Series modules or later, Z-Wave Plus® Certification provides the highest level of device interoperability.
500 Series and Z-Wave Plus® Certification Features:

Better device range
50% longer battery life
Improved product documentation requirements to provide consumers with more information
Z-Wave Plus
Version 2
Z-Wave Plus Version 2
Products that are Z-Wave Plus Version 2 Certified 'Raise the Bar' on Interoperability Again.
Z-Wave Plus Version 2 products include Security 2 (S2) and SmartStart by default, increased range and battery life (700 Series) along with additional requirements for gateways and hubs to provide you with even more Z-Wave product interoperability options!
Enlarge
Territory:
Any (Software)
Description:
A2Z-Link is a web-managed ASCII (or JSON) to Z-Wave Controller. It is designed to provide Z-Wave product support for other systems that are not Z-Wave compatible. The unit accepts ASCII or JSON commands and converts those to Z-Wave broadcasts. Z-Wave status updates are converted back to ASCII or JSO...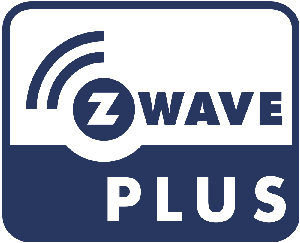 Z-Wave Plus®

Z-Wave Plus® is the latest certification standard providing a higher level of requirements than all previous certificaton programs.
Required for all products that use the Z-Wave 500 Series modules or later, Z-Wave Plus® Certification provides the highest level of device interoperability.
500 Series and Z-Wave Plus® Certification Features:

Better device range
50% longer battery life
Improved product documentation requirements to provide consumers with more information
Enlarge